"HEAL YOUR SOUL AND KARMA"
Reduce stress & achive 90% extra peace of mind,
improve health by 80%. Get positive results just after 3 hours,
with spiritual power of Diksha given by Originator of modalities as Lama-Fera Dr. S.K. SAINI.
Our most popular vedic healing courses are: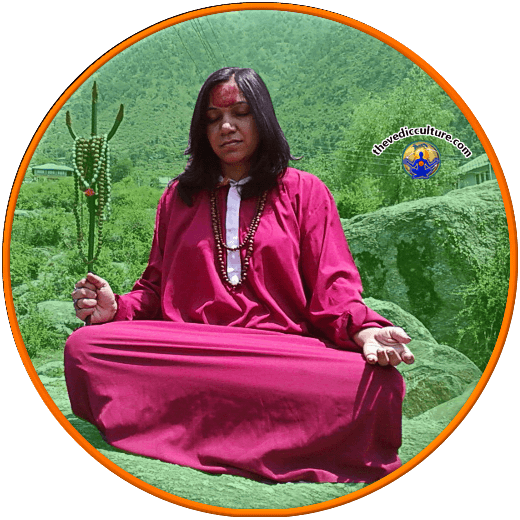 MAA DEVYANI NANDA – family name Dimple Sharma Laumas. Belongs to a Brahmins spritual family. She was born and spend her childhood in birth city of lord Krishna "Mathura". As in traditional Brahmin family, her parents were her 1st spritual gurus. From childhood Maa was attracted towards spiritualism and  vedic therapies as found it's very close to her soul.
What else you will get with certificate?
More than certified deciples
"comments of my beloved diciples"
"protection from buri nazar"
What is VEDIC CULTURE ACADEMY​?
In 2006 Maa Devyani Nanda organised a spiritual teaching academy VEDIC CULTURE ACADEMY:
Here you can learn  many spiritual and alternative vedic healing techniques. These vedic techniques helps to develop your mind, body, soul. And show you a way to make easy universal connections.
Maa Devyani Nanda is main spiritual mentor and guide here. She helps mankind as healer and trainer to pass her knowledge of alternative healing techniques.
WANT TO KNOW MORE ABOUT OUR vedic culture Academy?